Royal Bank Plaza
Distributed Antenna System, PIM Testing, RF Cabling / Terminations, Antennas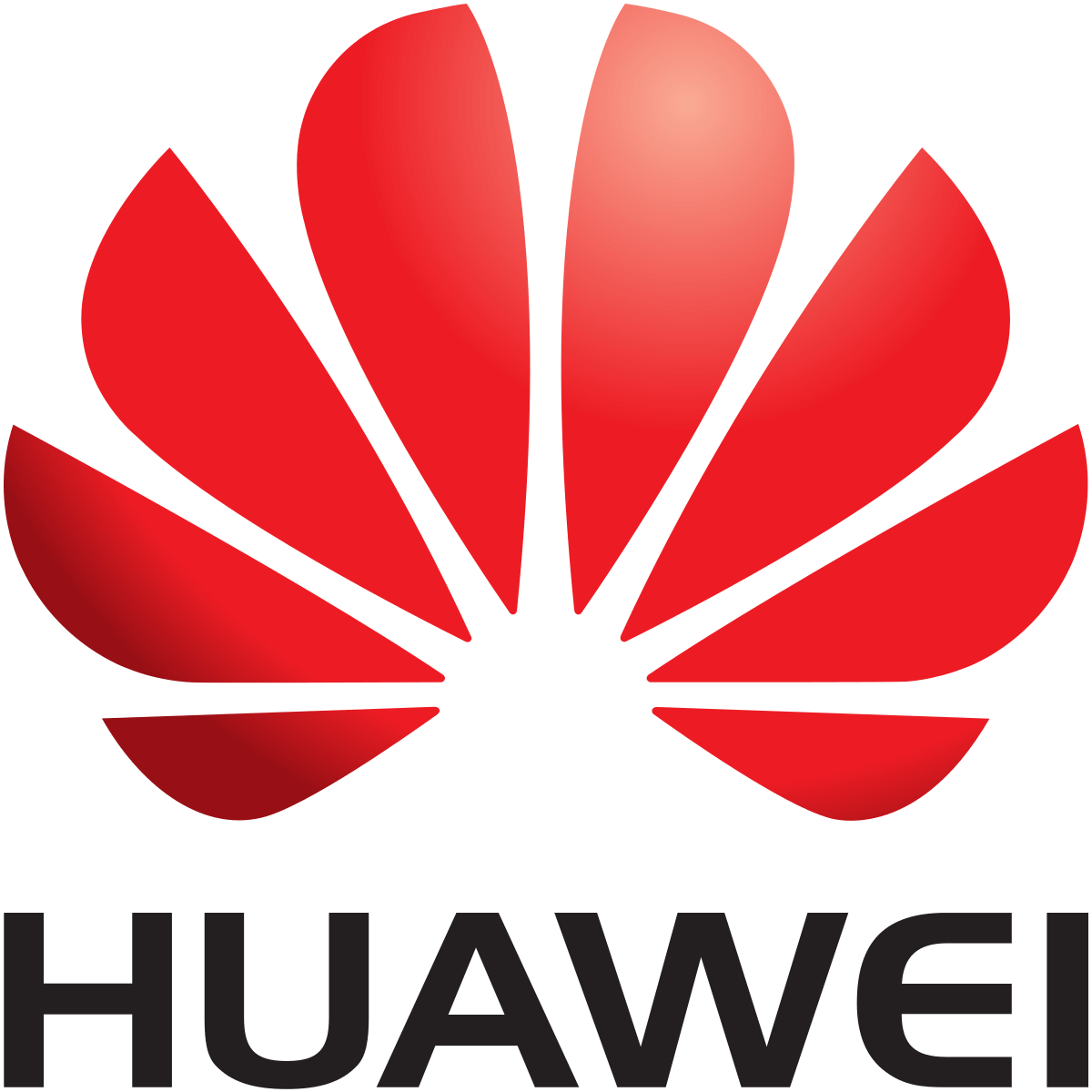 Located in the heart of Toronto's Financial District at 200 Bay Street, Royal Bank Plaza is one of the most recognized business addresses in Canada and a signature landmark on the Toronto skyline. The 1.4 million square foot, cutting-edge complex is home to many top-tier businesses and offers a mix of retail, dining and office space.
The Violin Group was awarded a contract from Huawei Technologies to install distributed antenna systems (DAS) throughout the Royal Bank Plaza building in order to increase carrier coverage. Huawei Technologies is the largest telecommunications equipment manufacturer in the world and operates in more than 140 countries.
The Violin Group's Royal Bank Plaza contract was the largest DAS installation package for any of Huawei's projects and was uncommonly complex, consisting of around 300 antennas located within some of the most exclusive tenant space in Canada.
Working with a timeline of only three months, The Violin Group completed the project three weeks prior to their designated deadline. The project was proudly delivered 100% deficiency-free and within 75% of the original forecast time.
Even while dealing with strict access scheduling, a delicate 'white-glove' tenant space, and a host of health and safety challenges, The Violin Group finished the project with no change order requests of any variety – a rare feat for any project of this size, and one that was recognized when the company won Huawei's "In-Build of the Year Award" for their DAS install at the Royal Bank Plaza.